Hong Kong is emerging as a relatively digitally sophisticated city, being named by The Digital Evolution Index as the third most advanced digital economy in Asia Pacific, and the ninth in the world and named as one of just 10 digital elites, characterised by high levels of digital development and a fast rate of digital evolution.
Further, according to the Asian Digital Transformation Index, Hong Kong is recognised as one of the top thriving economies in Asia thanks to new-age, digital capabilities, behind Singapore, South Korea, and Japan.[1]
In December 2019, the Hong Kong Government published the Smart City Blueprint for Hong Kong and in February 2020 it was announced by the Financial Secretary, Mr. Paul Chan Mo-po, GBM, GBS, MH, JP[2] in the 2020/2021 Budget Speech that the Innovation and Technology Bureau (ITB) would publish the Smart City Blueprint for Hong Kong 2.0 later this year, which will report on the latest progress of initiatives and set out new proposals to further promote smart city development.
The current blueprint sets out measures (for the short, medium and long-term) to build Hong Kong into a world class smart city, with focus on six key areas:
Smart mobility

Smart living

Smart environment

Smart people

Smart government

Smart economy
A summary of the Smart City Blueprint can be found below.
The Smart City Blueprint for Hong Kong
Outlook for Hong Kong as a Smart City
Ultimately, while Hong Kong is on its way to developing as a smart city, there remains much work to be done, with Hong Kong currently ranking 37th in the IMD Smart Cities Index 2019.
Comparatively, Hong Kong's rival, Singapore, is ranked as the world's smartest city, closely followed by Zurich, Oslo and Geneva, and their number one ranking is perhaps unsurprising given Singapore's strong digital foundations and their "no regrets" attitude to deploying AI in five main sectors in their development as a smart city:
Transport and logistics;

Municipal services;

Healthcare;

Education; and

Border security.[29]
Looking across the region, more and more cities are digitalising and if Hong Kong is to retain its position as an international business and finance hub in the years to come, it needs to keep pace and this can be done through:
Public-private partnerships;

Expanding government pilots to whole districts;

Increased government investment in city-wide smart infrastructure;[30] and

The free exchange of big data.
The latter is a particularly important hurdle for Hong Kong if it is to develop as a smart city and compete with rival cities in ASEAN and further afield, with the relevant legislation being noticeably stretched to its limits with the emergence of new and innovative technologies.
Accordingly, focus for Hong Kong should be reform of the relevant data privacy legislation (the Personal Data (Privacy) Ordinance (PDPO) in order to ensure Hong Kong keeps up with other jurisdictions and continues to proposer as an international finance centre.
The following concerns as regards the PDPO must be addressed if Hong Kong is to foster a conducive environment for innovative technology and businesses:
The requirement to destroy and erase data (section 26), which poses particular challenges for machine-based systems and blockchain; and

The uncertainty around section 33 (unenacted), the prohibition on the transfer of personal data outwith Hong Kong unless conditions are met, the lack of clarity of which presents challenges for businesses in light of globalisation.
---
[1] https://hongkongbusiness.hk/economy/commentary/how-can-hong-kong-be-apacs-digital-leader
[2] https://www.gov.hk/en/about/govdirectory/po/fs.htm
[3] (December 2018), see: https://www.smartcity.gov.hk/?lang=en_US
[4] https://www.td.gov.hk/filemanager/en/publication/ptss_final_report_eng.pdf
[5] https://www.info.gov.hk/gia/general/201901/30/P2019012900644.htm
[6] https://www.info.gov.hk/gia/general/201809/11/P2018091100387.htm
[7] https://www.westkowloon.hk/en/art-park/autonomous-vehicle-trial-service-2932
[8] https://futureiot.tech/hong-kong-airports-iot-smart-airport-initiatives-win-big-in-ict-awards-2019/
[9] https://services.google.com/fh/files/misc/google_smarter_digital_city_3_whitepaper.pdf
[10] https://www.policyaddress.gov.hk/2018/eng/policy_ch04.html
[11] https://www.ogcio.gov.hk/en/our_work/business/tech_promotion/eid/
[12] https://www.swd.gov.hk/en/index/site_pubsvc/page_supportser/sub_itfund/
[13] https://www3.ha.org.hk/data/DCL/Index/
[14] https://services.google.com/fh/files/misc/google_smarter_digital_city_3_whitepaper.pdf
[15] https://www.budget.gov.hk/2020/eng/pdf/e_budget_speech_2020-21.pdf
[16] https://www.info.gov.hk/gia/general/201802/28/P2018022800515.htm
[17] https://www.news.gov.hk/eng/2019/10/20191015/20191015_155714_341.html
[18] http://ashrae-hkc.org/uploads/files/cf20191011.pdf
[19] https://www.hkelectric.com/en/MediaResources/PressReleases/Pages/HK-Electric%27s-Happy-Green-Campaign–to-Promote-"Smart-Power-for-Smart-City"-.aspx?textonly=1
[20] https://www.smartcity.gov.hk/?lang=en_US
[21] https://www.gov.hk/en/residents/communication/government/mobileaccess.htm
[22] https://www.smartcity.gov.hk/?lang=en_US
[23] https://www.budget.gov.hk/2018/eng/budget18.html
[24] https://services.google.com/fh/files/misc/google_smarter_digital_city_3_whitepaper.pdf
[25] https://services.google.com/fh/files/misc/google_smarter_digital_city_3_whitepaper.pdf
[26] https://www.hkma.gov.hk/eng/key-functions/international-financial-centre/financial-market-infrastructure/faster-payment-system-fps/
[27] https://www.hkma.gov.hk/eng/key-functions/banking/banking-regulatory-and-supervisory-regime/virtual-banks/
[28] https://www.hkma.gov.hk/media/eng/doc/key-functions/finanical-infrastructure/Whitepaper_on_AI.pdf
[29] https://www.smartnation.sg/whats-new/speeches/smart-city-expo-world-congress-2019–barcelona
[30] https://www.chamber.org.hk/en/information/the-bulletin_detail.aspx?id=341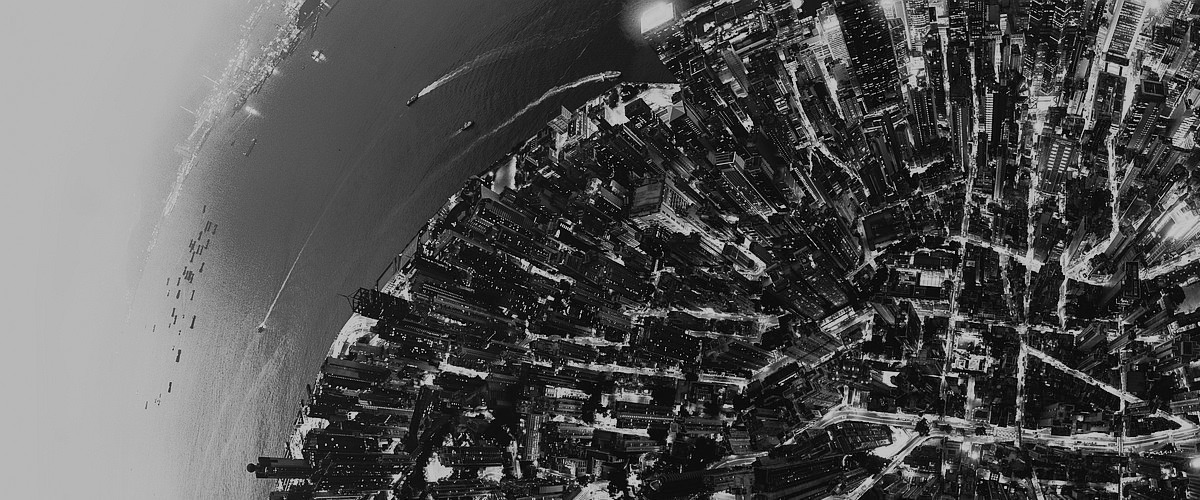 Myanmar Digital Rights Forum – Hong Kong as Smart City
The Smart City Blueprint for Hong Kong
Smart Mobility
Smart Living
Smart Environment
Smart People
Smart Government
Smart Economy
Outlook for Hong Kong as a Smart City