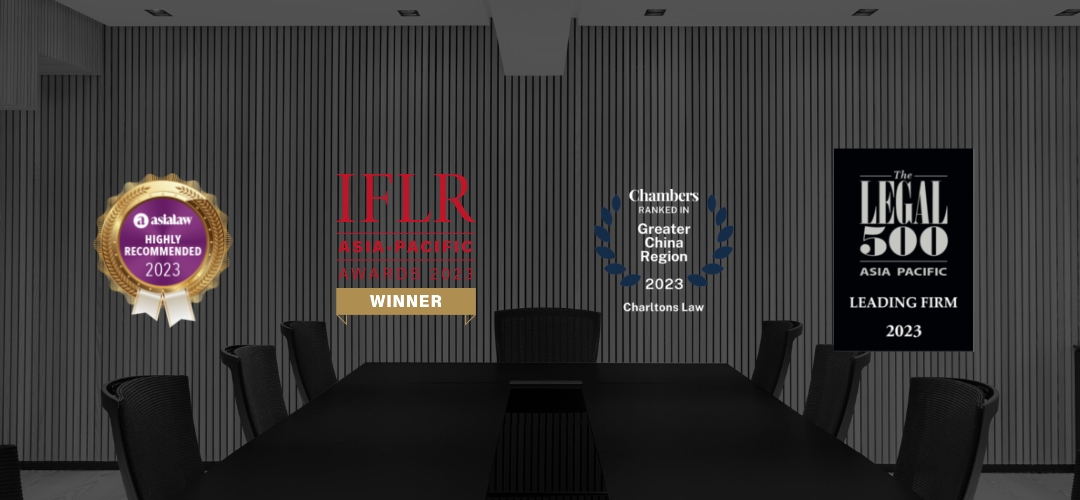 We have experience in blockchain technologies, fintech, crypto and virtual assets regulation (including virtual exchanges, security token offerings (STO), initial coin offerings (ICO), non-fungible tokens (NFT) and decentralised finance (DeFi)), funds, corporate finance and mergers and acquisitions (M&A).
Our Web3 and digital assets team has sophisticated knowledge of underlying crypto technologies to create dynamic and practical solutions whilst navigating constantly developing legal, regulatory and compliance regimes. Our network with other notable law firms that have experience in crypto related matters in various jurisdictions enables us to collaborate and deliver comprehensive legal services that are commercially sensible and specific to the legal issues that may arise in any jurisdiction.
We are able to assist with a wide range of legal services relating to Web3 and crypto related matters that can arise in this area including:
entity formation for crypto and virtual assets related projects
strategic planning and general legal advice
structuring of legally compliant crypto and virtual assets related projects
drafting and negotiating contracts and agreements
due diligence for all types of transactions including digital asset transactions
advising on crypto and virtual assets related transactions including but not limited to those relating to technology, smart contracts, custody, tokenisation, mining and digital asset protection
advising on decentralised autonomous organisation (DAO) structures, STOs, ICOs, NFTs and DeFi related matters
cryptocurrency disputes, including litigation, arbitration and mediation
advising on all aspects of legal, regulatory and compliance issues including but not limited to intellectual property, data privacy, licensing, capital raising and taxation
We are at the forefront to assist clients globally in traversing the intricate legal and regulatory landscape associated with the fast-paced evolution of Web3 and blockchain technology. We are able to offer pioneering legal solutions to address novel challenges, often presented as unprecedented matters, ensuring our clients are well-positioned in this rapidly advancing field.